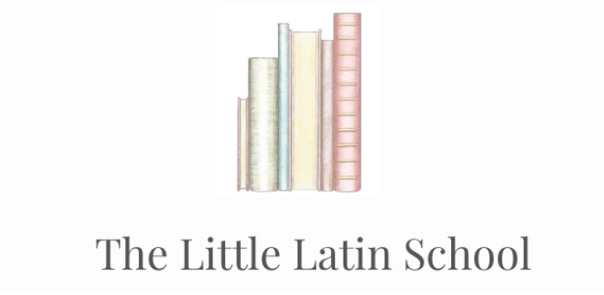 Online Classes for Classical Homeschoolers
Featuring Elementary and Middle School Latin Classes using the Memoria Press Latin Curriculum.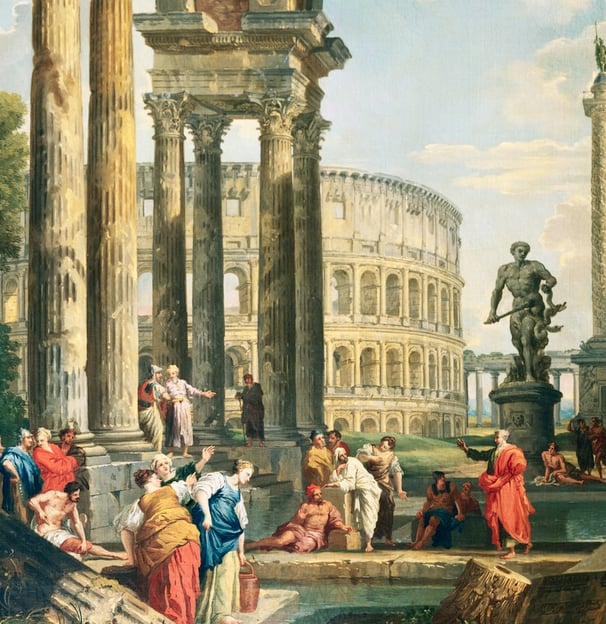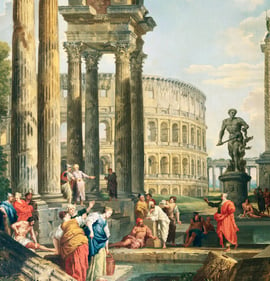 "
Educating the mind without educating the heart is no education at all

.

"
Online. Interactive. Affordable.
Since our founding in 2019, our goal has been to offer high-quality, live, interactive, online classes at a price homeschooling families can afford.
Here's what our parents say...
"Latin is back to its rightful place in our homeschool- on top! Having another teacher to help tackle this subject has been a huge blessing to my family. I don't want to do Latin without the help of The Little Latin School. Highly recommend."
-Tracy R. (parent of 3 former LLS students)
"An awesome opportunity for someone besides me to teach Latin to my kids! We've fallen off the Latin bus twice before this, but this amazing online class keeps my kids engaged and learning. Three thumbs up!"
- Michelle B. (parent of 3 current LLS students)
"My daughter has developed a love for learning Latin because of Ms. M. I am so grateful for this class. Last year was a struggle to get the work done on our own but this year, even with the increased workload of First Form, this year has been so much smoother!"
- Carrie G. (parent of a former LLS student)
"Mrs. M had made Latin engaging and involved for my 9-year-old. She looks forward to class twice a week. I have no Latin education myself and find it very reassuring knowing she is getting a solid foundation. Thank you Little Latin School for making this possible and freeing me up to work with our other children!"
- Cassie V. (parent of 1 former and 1 current LLS student)